Riding Lessons

                  at Menomin Meadow Farm

Menomin focuses on FUN and Safety with:

   *Riding lessons   - $25 per 1/2 hour lesson

    *Driving lessons   - $45 per 1/2 hour lesson

    *lessons/coaching in horse handling  $25 per 1/2 hr

    *training  your horse -  call us to discuss

'There is nothing more soothing to the human soul than the sight of a horse.'    Sir Winston Churchill

Visit our other links    

CALL the farm   (207) 457-2268   6-8PM  EST

or       email us at  info@menomin.com

This page was last updated on: October 13, 2012
Pictures of some of the lesson students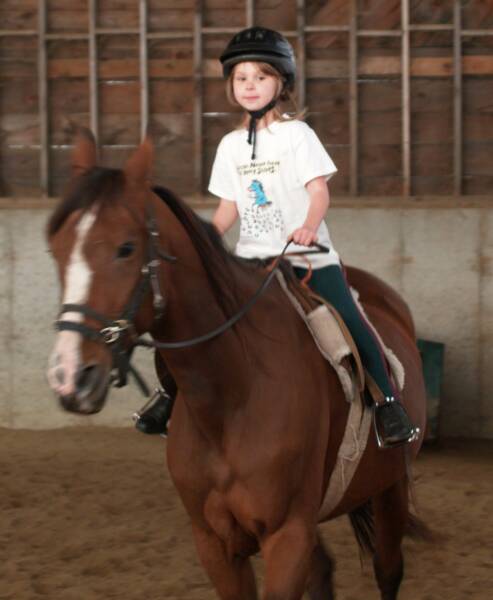 One of our 6 year old riders,

concentrating on her posting

a 4yr old just learning to ride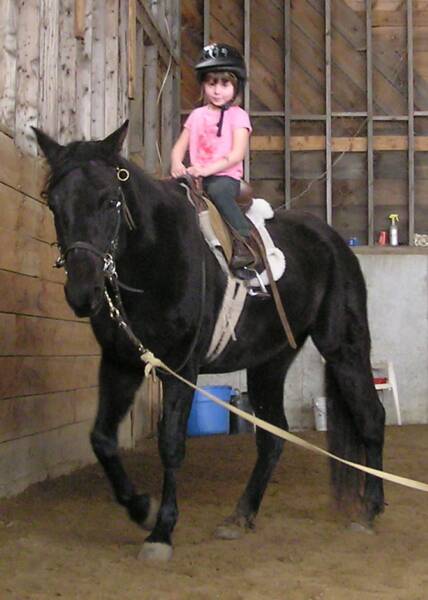 one of our adult riders learning western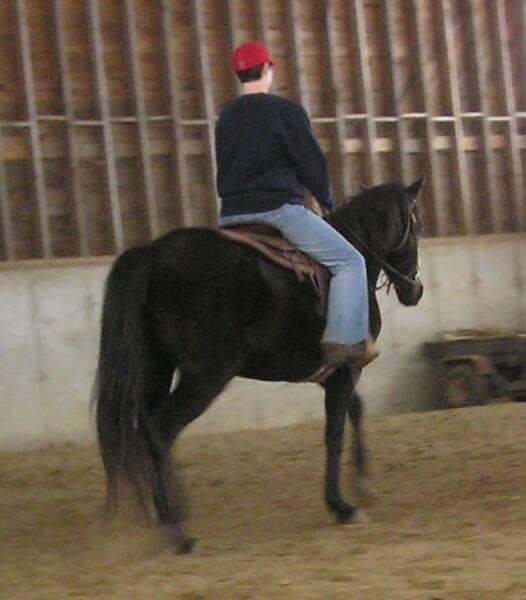 Due to the weak economy,

We LOWERED our rates

for YOU!!